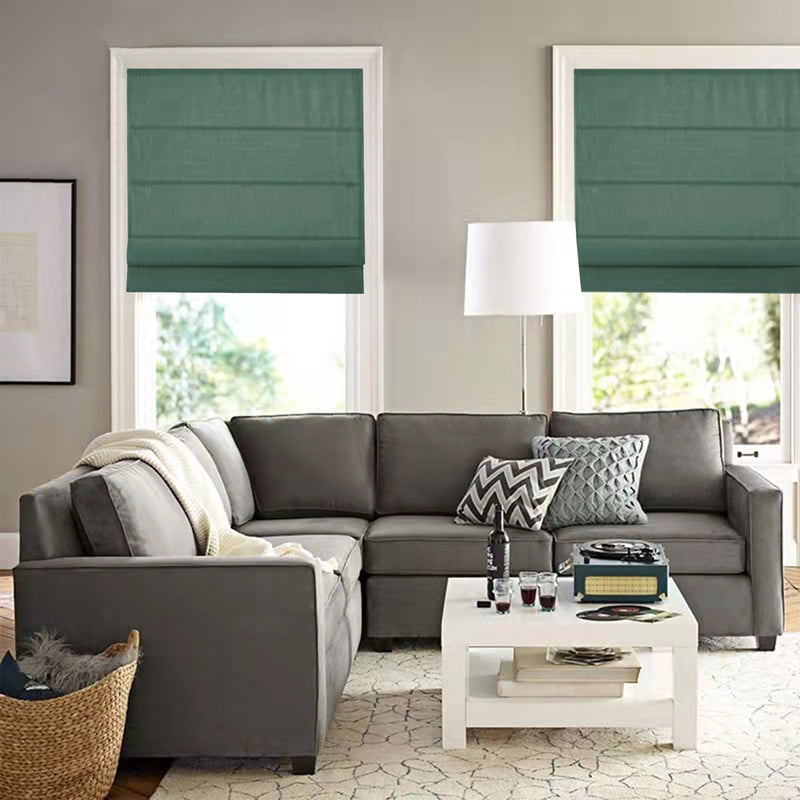 CUSTOM MADE MODERN
Made-to-order with your choice of fabric and sizes. Shop our washable shades today
shop roman shades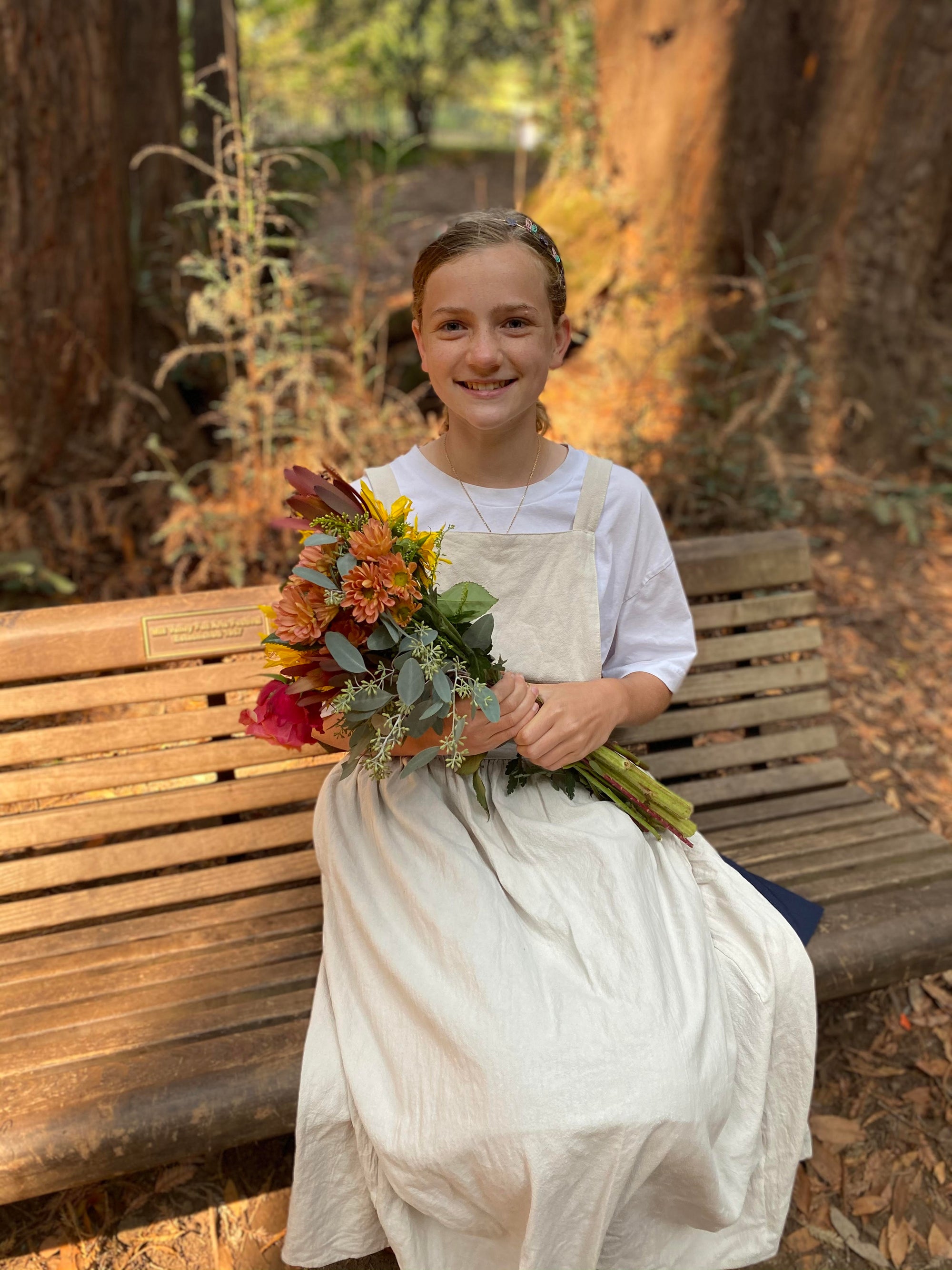 Kitchen,Garden & Workshop Aprons
Handmade with Love
Shop Aprons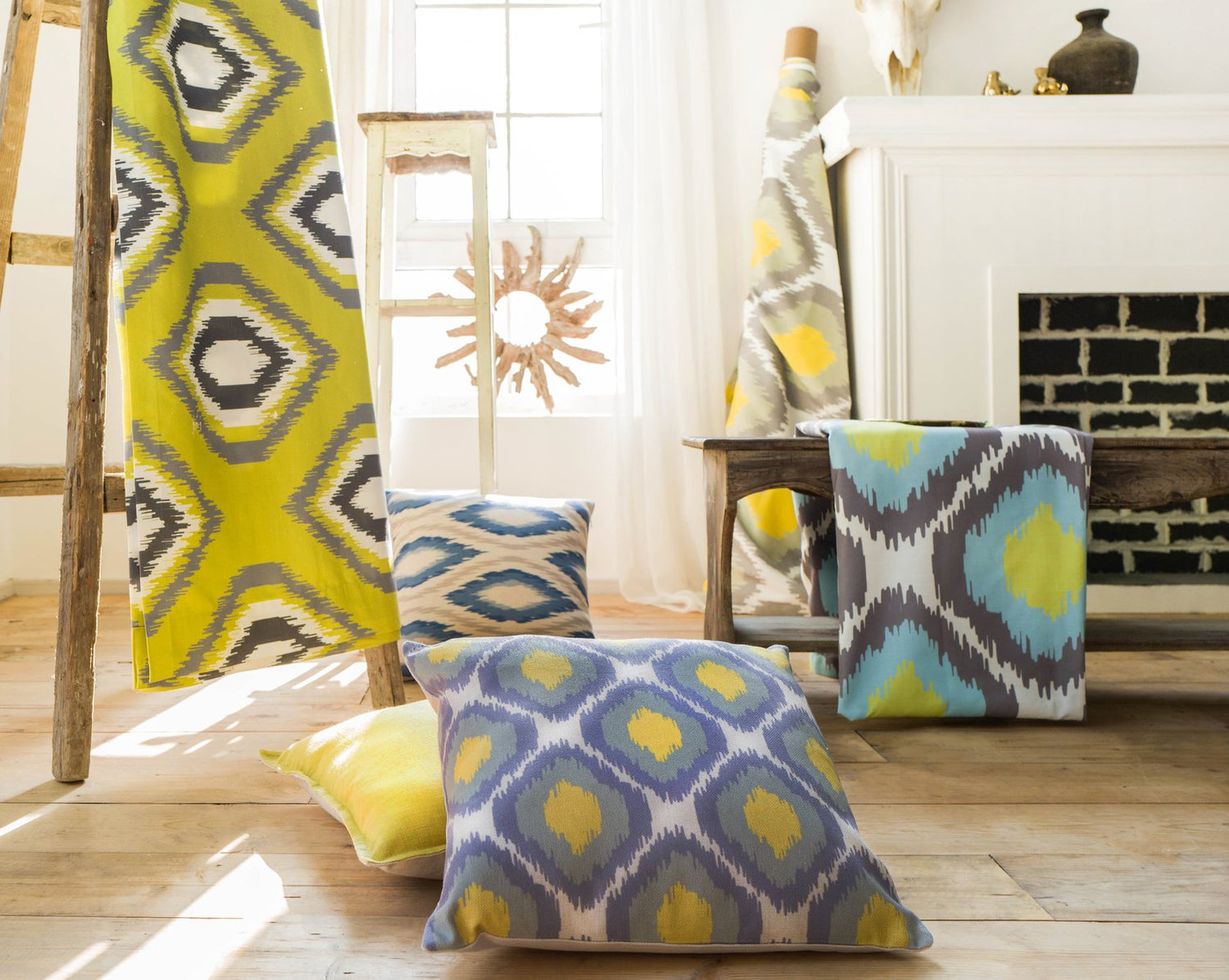 Handcrafted with Love
We design , make and carefully source items from independent makers, artisans and entrepreneurs who are creating handmade items that are truly better for our world.
Our Story
Shoutouts from our customers
Okay, here is my confession: I use way too much paper towel. Way too much. And sometimes, I leave it folded on the counter so I can use a piece again because I feel guilty. Recently we changed to cloth napkins, and then it struck me that maybe my paper towel problem could also be solved. These kitchen wipes are the perfect answer--they are lovely, so I don't mind having them out, and they are well-made. Thank you for these!
Comfy, soft, and functional, this apron with handy pockets is exactly what I wanted in my busy life. It is well crafted and designed for women of all sizes. I will use it for entertaining, cooking, caregiving family members and gardening.
Beautiful beautiful and beautiful. I love it! ⭐️⭐️⭐️⭐️⭐️
Highly recommend! Thank you so much Jessie! My living room is so beautiful!
Another quality order from KARUILU. This is my 3rd or 4th order of roman shades (3 different houses!). I'm not stopping until all my windows are covered with these shades. The whole family loves them! Fantastic quality and customer service!!
OMG! I was so psyched about these Roman shades and my fabric selection. I had a fire 20 months ago and am finally going home. I treated myself to these handmade shades. They arrived this week and I excitedly opened one. It is beautiful and the quality of fabric and workmanship are amazing. They came so quickly. I can hardly wait to see them after installation. Thank you!!